Welcome to our Nursery Class - Pipistrelle Bats Class
Our Nursery class is called Pipistrelle Bats. Details of our class and curriculum can be found below.
Mrs Rachel Brotherton
Mrs Terri Breakwell (Maternity Leave)
Mrs Gillian Graham (Maternity Leave)
Mrs Sarah Winfield
Mrs Natalie Evans
Miss Rebecca Just
Miss Abigail Watson
Miss Jodie Smith
Miss Lucy Perry
Mrs Emily McGuire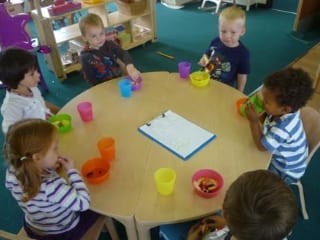 We were very proud to see that two of our pupils, Brandon and Lottie, have been featured in the Wiltshire Times for their fantastic contribution to a local charity. As the article explains, our enterprising pupils turned their house into a pop-up café for one day and...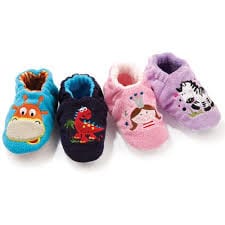 Don't forget children are welcome to wear their slippers in class here at Castle Mead School.  Click on the link from CBBC Newsround and learn more from children about the benefits.