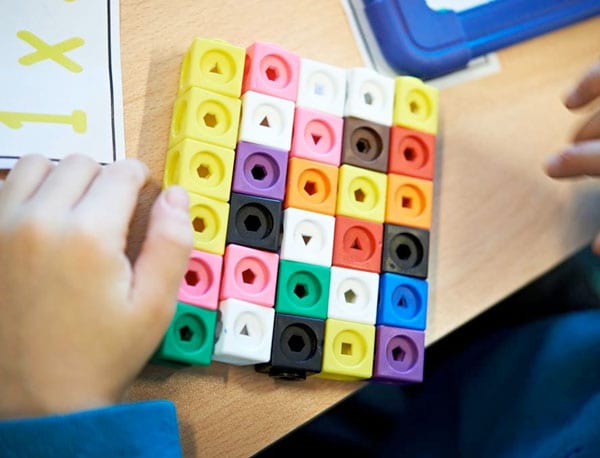 The Government provides funding to schools which helps to support children from lower income families do their very best. This funding is known as Pupil Premium.  Our school is able to claim £1,620 funding per pupil that is registered.
Pupil Premium Plan for 2022-23
Pupil Premium Plan for 2020-21
Service Pupil Premium
Service personnel should ensure that our school is aware of their service status.
Children of Service Personnel Leaflet
Government information about the Service Pupil Premium
Catch Up Plan
Please be aware that Recovery Premium funding allocation for 2021/22 is included in the Pupil Premium Plan 2021/22. 
PE and Sports Premium Funding Impact Review 2022-23
PE and Sports Premium Funding Impact Review 2021-22
PE and Sports Premium Funding Impact Review 2020-21