Welcome to our Year 1 Class - Horseshoe Bats
Our Year 1 class is called Horseshoe Bats. Details of our class and curriculum can be found below.
Mrs Emma Roxburgh

Mrs Rebecca Blunden

Miss Connie Harris
Miss Poppy Adams

Miss Abi Parmley
Last year in Year 1 this is what we learnt about: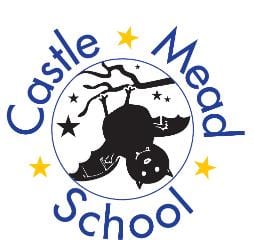 Coming soon…..
Please click on the image above to see how the curriculum is being taught in Term 2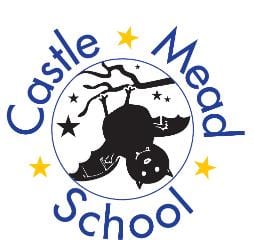 Coming soon…..
Please click on the image above to see how the curriculum is being taught this term