Welcome to our Year 5 Class - Noctule Bats
Our Year 5 class is called Noctule Bats. Details of our class and curriculum can be found below.
Last year in Year 5 we learnt about: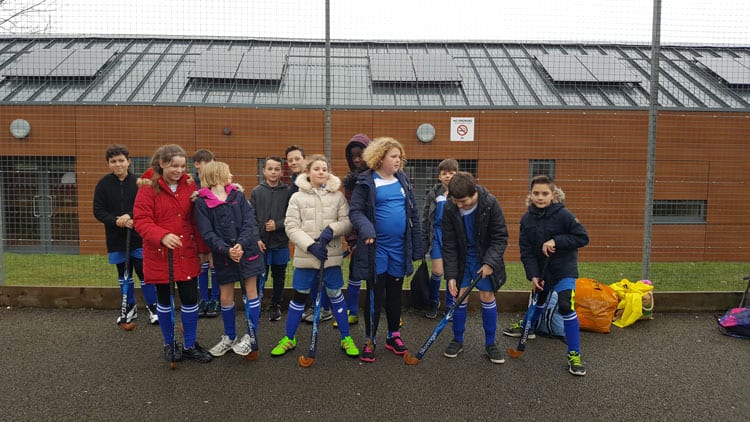 A group of 12 children from Year 5 & 6 attended the school games hockey festival at Kingdown School on Monday. Bitterly cold and wet weather did not dampen their spirits as they undertook skills workshops to improve their proficiency and this was followed by mini...