Castle Mead in the Media
Read all about it here...
We were proud to be able to host Wiltshire Council at school at the end of August, who came in to film a video of our hand washing and other protective measures. They wanted to showcase what we had done as a school to protect our returning children and staff. Here's...
Our children went for a ramble in Biss Woods and raise £180 for Children in Need. The parents and children loved it, and the ramble was made all the more special by doing it for such a good cause. You can see a picture of the children, and read more about it, in the...
We were very proud to see that two of our pupils, Brandon and Lottie, have been featured in the Wiltshire Times for their fantastic contribution to a local charity. As the article explains, our enterprising pupils turned their house into a pop-up café for one day and...
Last week the Castle Mead School Council went with Mrs Boulton to open the Radstock Co-operative Shop. Click on link here to read more
Click above to read about the visit.
We Pulled into Nuuk - The Polar Ocean Challenge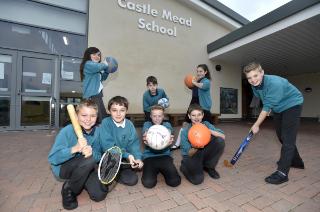 Read the full article here.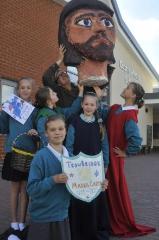 Read the full article here.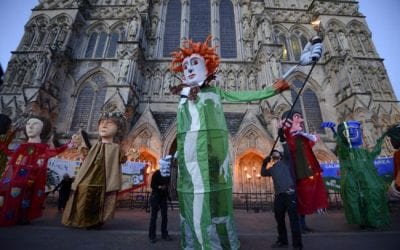 Read the full article here.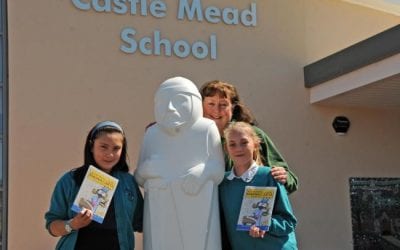 Read the full article here.