Castle Mead School is part of The Mead Academy Trust. The responsibility for the strategic management of the school is shared between the Head of School, the Board of Directors and the Academy Advisors. The Academy Advisors support the school and has a general responsibility for the strategic management of the school. They are not expected to take detailed decisions about the day to day running of the school – that is the function of the Head of School.
Castle Mead School's Advisory Group
Jayne Bullock
Chair of Academy Advisory Group
Lead for Disadvantaged Learners
Director appointed Governor
Emma Larkham
Ex-Officio Advisor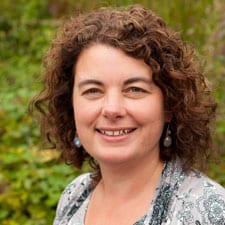 Lyssy Bolton
Ex-Officio Advisor
Harriet Phillips
Ex-Officio Advisor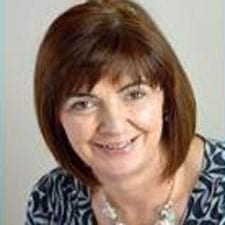 Alison Bennett
Academy Advisor
I have been an Academy Advisor at Castle Mead School since the school opened and have had a long and happy association with The Mead Academy Trust both as a parent, when my two daughters (now adults) attended The Mead School, and as the Team Leader of Kingfisher church which has met in The Mead for over 10 years. I run my own long-established consultancy business specialising in coaching, mentoring and conflict resolution and have a professional background in Human Resources, mostly in the private sectorI have a passion for the local community and especially seeing children and young people succeed in all they do.
Christine Folker
Academy Advisor
I have been a freelance education consultant since January 2010, after 22 years as a Headteacher of a rural primary school, including designation as a National Leader of Education, followed by 3 years as an acting headteacher providing interim leadership in a Special Measures Junior school. I remain passionate about working with schools, to support them in their relentless drive to raise standards, amidst the plethora of challenges they currently face.
Sarah Brewer
Academy Advisor
I am a primary school teacher, teaching since 2003 in mainly Key Stage 2. As an Academy Advisor I would like to help and contribute to provide the best education for pupils at Castle Mead. Within my role of Academy Advisor, I have a particular interest and responsibility for Art and Music.