Welcome to Castle Mead School and Nursery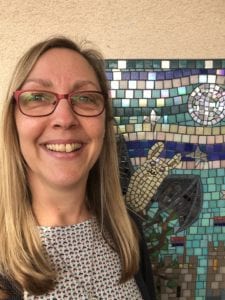 Hello and welcome to Castle Mead School! It is with great pride as the new Headteacher that I introduce our school to you.
Castle Mead School is a happy, vibrant place where children are encouraged and supported to meet their full potential in all aspects of their development. It is situated on the outskirts of Trowbridge, Wiltshire. The school opened in September 2014 and currently is a mixture of 2 form and 1 form entry between Reception and Year 6. In addition to this, we are fortunate to have a resource base for children with complex needs as well as a nursery which caters for children from the age of 2. The school continues to grow and will be two form entry across all year groups when full. The school has extensive grounds, where children enjoy growing vegetables, looking after the chickens, taking part in sports and learning activities.
Our school is a happy, nurturing place that is built on the core values of friendship, respect, excellence, determination, inspiration, courage and equality. We strive to demonstrate these in all that we do and to instil these in our children. Our excellent team of staff are committed to ensuring that the children receive a great education, one that will equip them to become lifelong learners. Our purposeful and engaging curriculum, which is built on a wide range of high quality texts, is the vehicle for this.
At Castle Mead we strive to ensure that all children are given the opportunity to reach their potential. All children are amazing and have potential waiting to be unlocked.   It is an absolute privilege, and responsibility, as a teacher and leader to have the opportunity to inspire, motivate and support children to fully achieve this. We believe that by putting the child at the centre of all that we do and ensuring a strong partnership between home and school, we will be successful in enabling all children to be the best that they can be.
Please feel free to contact us or to arrange a visit to our school should you wish to find out more about our school.
Mrs Emma Larkham, Headteacher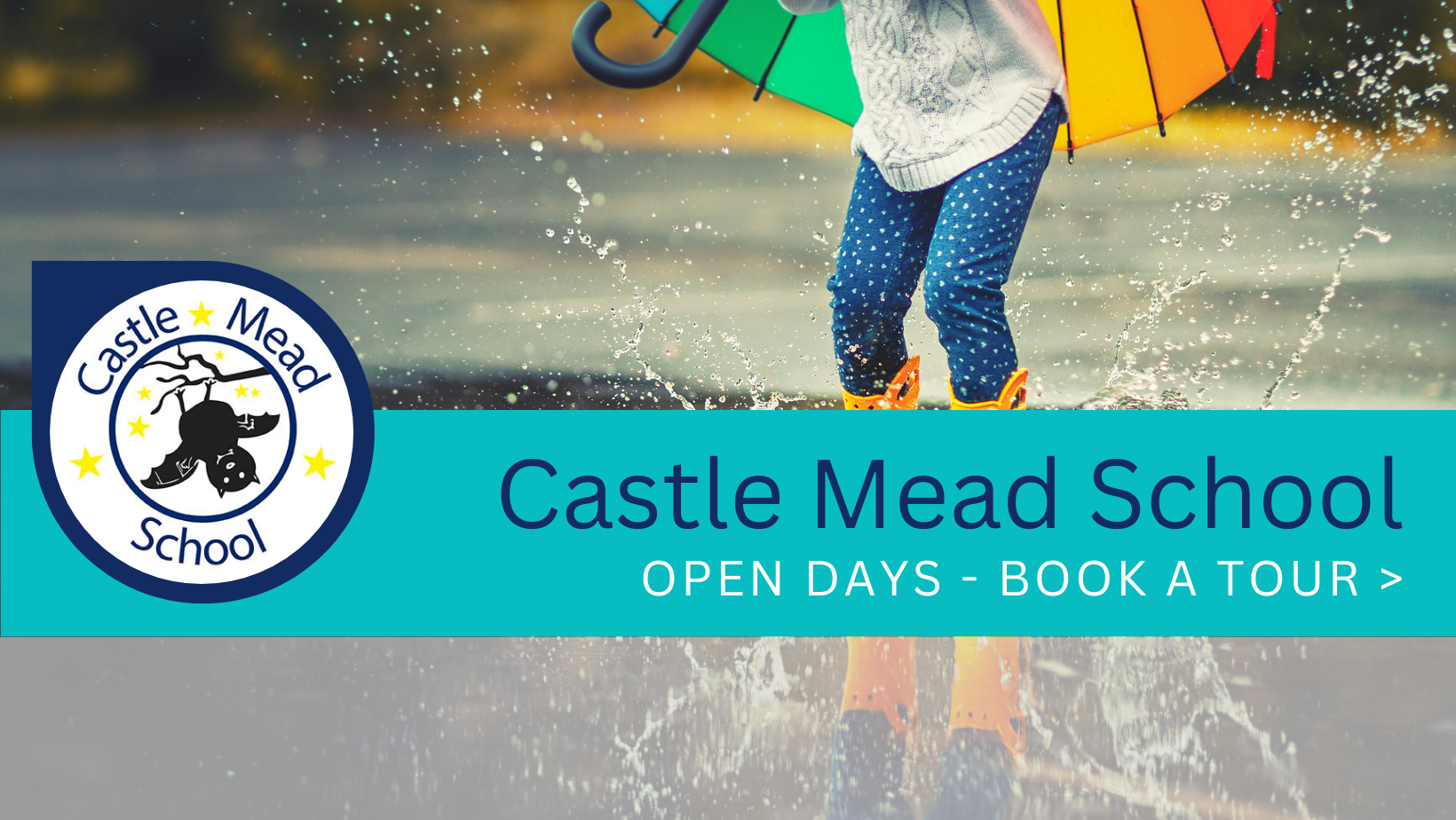 Term 2 Autumn 2023:
30th October 2023 – 20th December 2023 (inclusive)
All letters sent by the school are sent via email. Please make sure we have your correct email address.
Our Nursery provides childcare for two and three year olds in a beautiful purpose-built space. We accept Universal and Extended funding, and offer wrap-around care.
Consultation on Admissions Policy 2025 -2026
We are currently consulting on our Admissions Policy for 2025 – 2026 – if you have any feedback or comments please send to our Trust Administration Team at 
consultation@themeadtrust.org
.  The consultation will end on 31 January 2024.