Welcome to our Nursery Class - Pipistrelle Bats Class
Our Nursery class is called Pipistrelle Bats. Details of our class and curriculum can be found below.
Miss Sarah Winfield
Mrs Natalie Evans
Mrs Abigail Watson
Miss Jodie Smith
Mrs Sadie Triggs
Mrs Emma Rogers
Mrs Kate Mortimer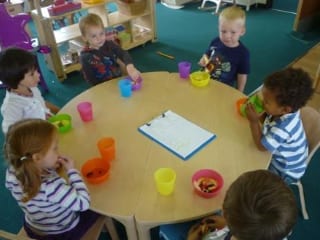 If your child goes home at 12.30pm we ask that you pack a small, healthy snack so that they can share food with their friends in the lunch hall before being collected at 12.30pm.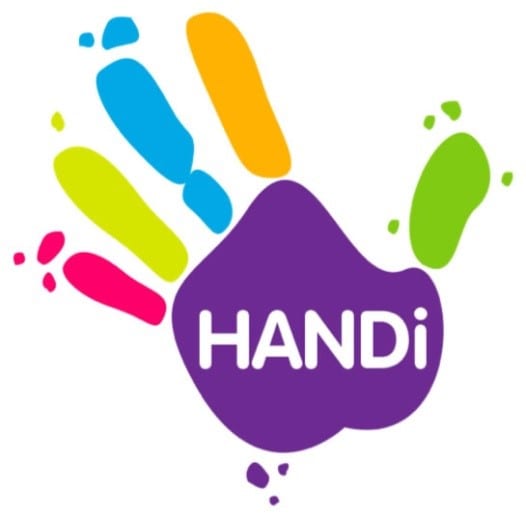 Parents, carers and healthcare professionals can access expert advice about common childhood illnesses and how to treat them via a mobile app, called HANDi App. It is free and can be downloaded to any Apple or Android smartphone or tablet. Developed and...
We were very proud to see that two of our pupils, Brandon and Lottie, have been featured in the Wiltshire Times for their fantastic contribution to a local charity. As the article explains, our enterprising pupils turned their house into a pop-up café for one day and...