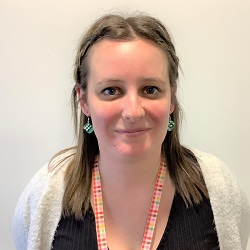 Our Parent Support Advisor (PSA) is Mrs Kate Mortimer and her role is to support parents and carers within the school community to enhance and develop their family unit.
PSAs offer a confidential, professional support service. They can signpost families to a wide range of services including debt advice, parenting groups, the School Nurse, housing, benefits, grief counselling and other voluntary agencies.
You can ring the school on 01225 768641 to make an appointment with Mrs Mortimer.